Vacation Bible School 
June 4th-8th - 5:30pm - 8:00pm
4 years old - completed 5th grade
Click on the picture above to register!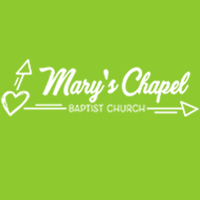 Our purpose is simple: Loving God, Loving Others
"Love the Lord your God with all your heart, with all your soul, with all your mind, and with all your strength. The second is, Love your neighbor as yourself. There is no other command greater than these."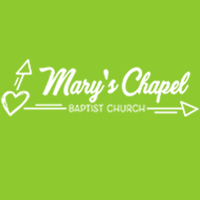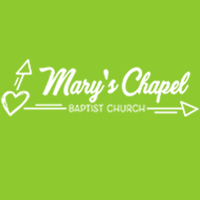 UNDER CONSTRUCTION
We are a church who understands that we do not have it all together. We are a work in progress. Throughout our new series, we will be looking at the purpose of the church and how God can use us to influence those around us with the gospel of Jesus Christ.
"Your word is a lamp to guide me and a light for my path" Psalms 119:105